Doctors Poor Payment: Nigeria Medical Personnel Set To Begin Strike.
Nigeria doctors to begin strike over poor pa
BBC Monitoring
The world through its media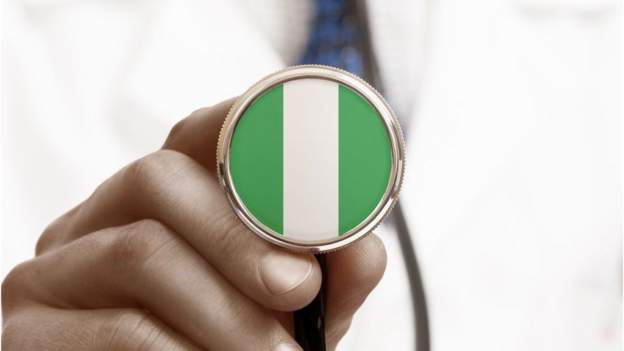 Doctors in Nigeria's public hospitals are set to begin an indefinite strike over poor pay after the government failed to respond to their grievances.
The National Association of Resident Doctors (Nard) said its members would begin the strike on Monday at 08:00 local time.
The union accused the government of "insincerity in implementing" a previous agreement.
The decision follows a 21-day ultimatum given to the government by the medical workers.
The doctors' strike is happening at a time when President Muhammadu Buhari is in the UK for medical treatment. According to bbcnews
0
0